Your publishing house for effective communication
We have fulfilled our task if you succeed

As a qualified provider of print and online media, we are successfully present on an international level. We convey complex contexts in a comprehensible manner to special target groups. Our publishing program is continuously extended with new ideas and innovations. The high benefit for clients and readers always takes top priority in our efforts to fulfil the wishes and aims of all involved.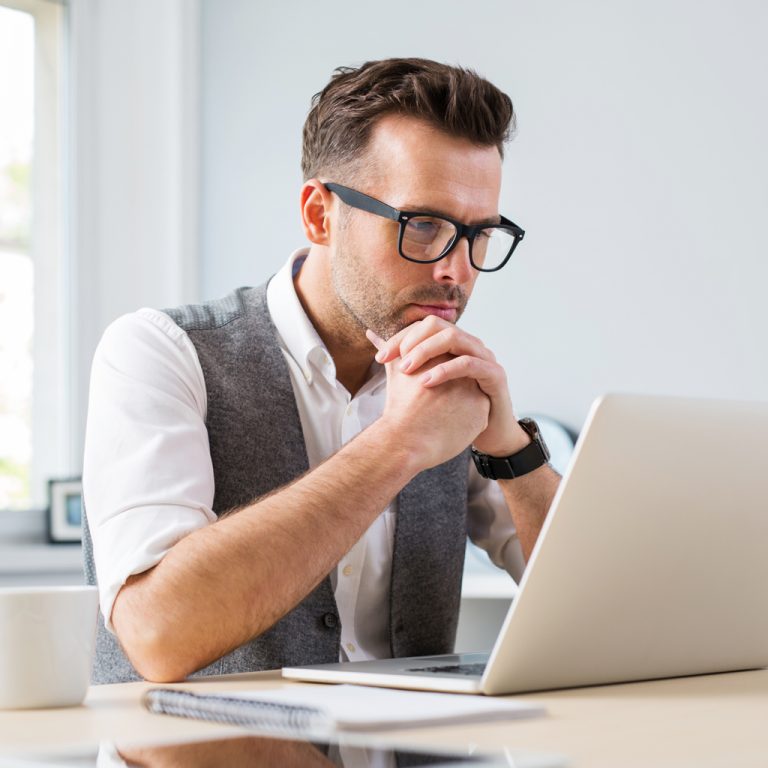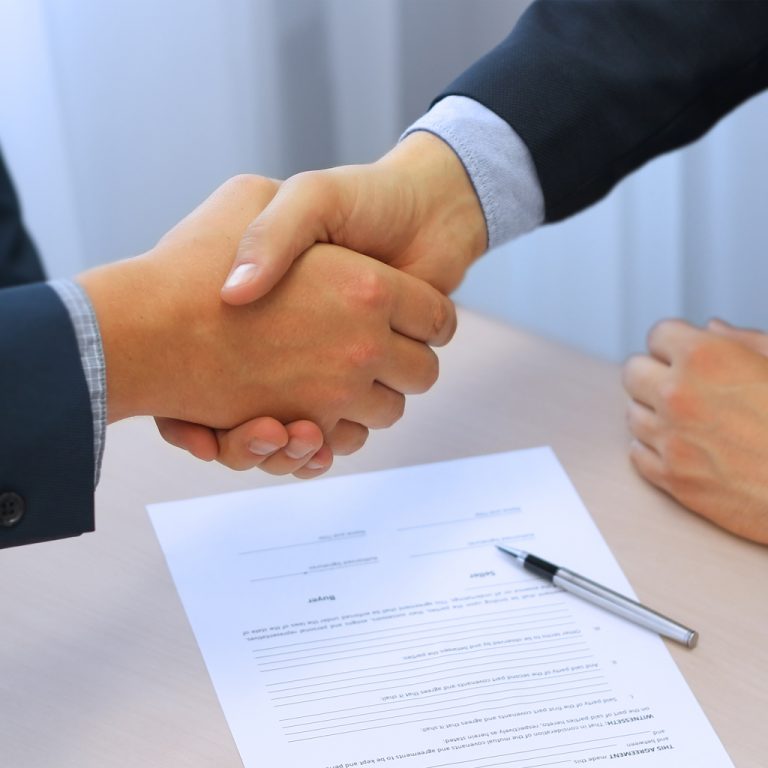 Your success media for the industry 
Present everywhere: The publishing portfolio includes print and online media for various target groups. Trade journals, online portals, newsletters or applications – our media are of high quality and adapts to the changes in the media landscape in a contemporary way.
For the implementation of your targets, you are in the right place
For an efficient and individual implementation of your goals you are in the right place. Whether in the print sector or in the digital media world – together with our experience in the communications industry and careful working methods, we can do great things together. Bring your wishes and ideas. We lead you to success.